Law Enforcement
Breaching Technologies was founded by a law enforcement operator who decided to make breaching products that emulate realistic forces involved in breaching. The color coded shear pin system allows breach training instructors to set the breach from 400 lbs. per square inch to 2700 lbs. per square inch to successfully breach the door, by doing this it keeps the trainee from developing a pre-programmed response such when using wood.
Military
Breaching Technologies has been the first choice for many military units. BTI doors have been used for military training since 2003 when BTI sent 20 Ram Doors to Camp Pendleton. BTI's reputation for quality and sturdy construction became the tip of the spear and can now be found throughout the entire spectrum from U.S. Marine Corps to the Airforce and many National Guard units.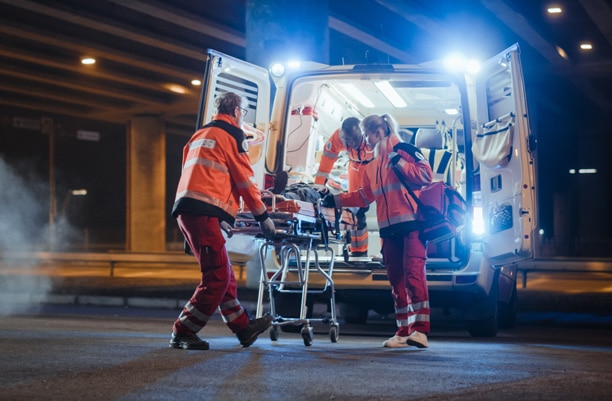 First Responders
In todays environment first responders are falling under more and more scrutiny as every word and action are often recorded by hostile citizens. It is imperative that first responders are trained in breaching operations so that when lives are on the line a smooth and fast breach can be the difference between being a hero or a villain. Rapid positive breaching saves lives! Being professional and efficient makes all the difference.
Government
Breaching Technologies has a GSA contract (GSA # GS-07F-0206T). Being a GSA Contractor Guarantees Government entities get the absolute lowest price offered by Breaching Technologies. All of our gear bags are Berry Compliment and all of our hand tools and doors are proudly made in the U.S.A.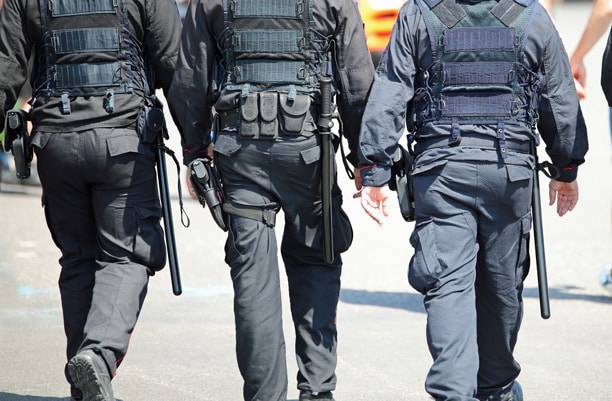 Fire Fighters
For the first time ever Breaching Technologies Inc. offers a very unique firefighter training door system. BTI has developed an inward opening door that requires trainees to "Shock, Gap and Pry" the door to successfully breach it. The door is unique in the fact that it is designed to be placed into an existing structure, and like all BTI doors it is ready to breach out of the box. The Firefighter Door Training System also comes on a trailer for mobile training and a stand alone model for classroom and fire house impromptu training.